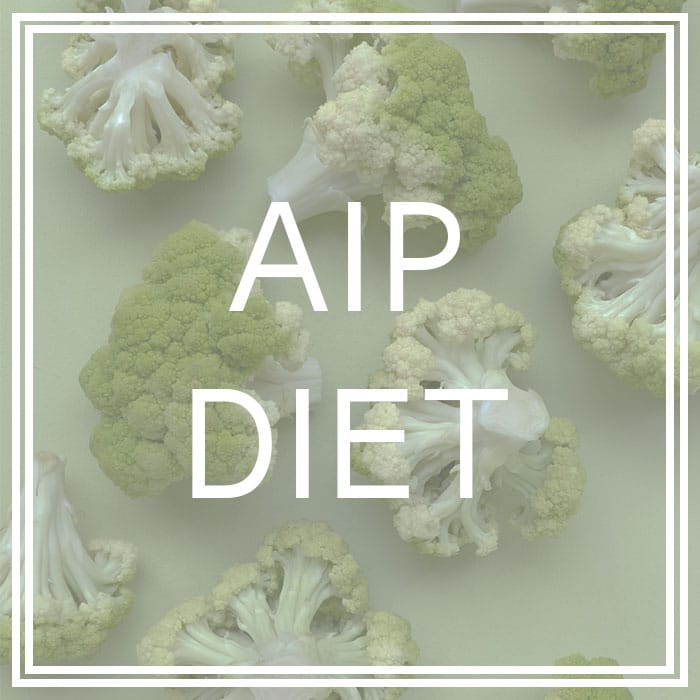 Are you looking for AIP recipes? If so, look no further! Ultimate Paleo Guide has got you covered.
The autoimmune protocol (AIP) diet is restrictive in nature. It's considered an elimination diet, so, of course, certain foods need to be eliminated. That makes sense, right? Even though it's restrictive, there are still creative – and simple – ways to make food taste delicious.
[color-box color="yellow"]Learn more about the AIP diet here.[/color-box]
If you thought the AIP diet was boring or bland, think again!
People follow this diet for a number of reasons. Some have autoimmune conditions that they are trying to manage or heal. Others have food sensitivities, allergies or intolerances. Some people may be trying to heal a leaky gut. And, of course, some people are just trying to maintain health and wellness.
Most people think there's nothing you can eat when following this diet. These AIP recipes will prove you wrong. Acceptable foods on the AIP diet include sources of protein like poultry, beef, fish. Many fruits and vegetables are also allowed. And don't forget about herbs and spices! The list of the acceptable flavor boosters is quite long!
Foods that you have to avoid include the following: eggs, gluten/grains, legumes (including soy), dairy, nightshade vegetables, nuts and seeds, seed and berry spices, and alcohol.
As you can see, the autoimmune protocol is similar to paleo in a lot of respects. But it takes it a step further by eliminating foods that may contribute to leaky gut or inflammatory problems.
This diet may seem complicated at first, but it just takes a little time to learn the ins-and-outs. Check out the guides we've linked above to make sure you're prepared.
No matter your reason for wanting to follow the AIP diet, these recipes will help you stay on track with your goals.
---
More AIP Resources
Download Your FREE Paleo Starter Kit Today!
3-Day Paleo Diet Meal Plan
Comprehensive Paleo Diet Shopping List
5 of Our Favorite Paleo Diet Recipes