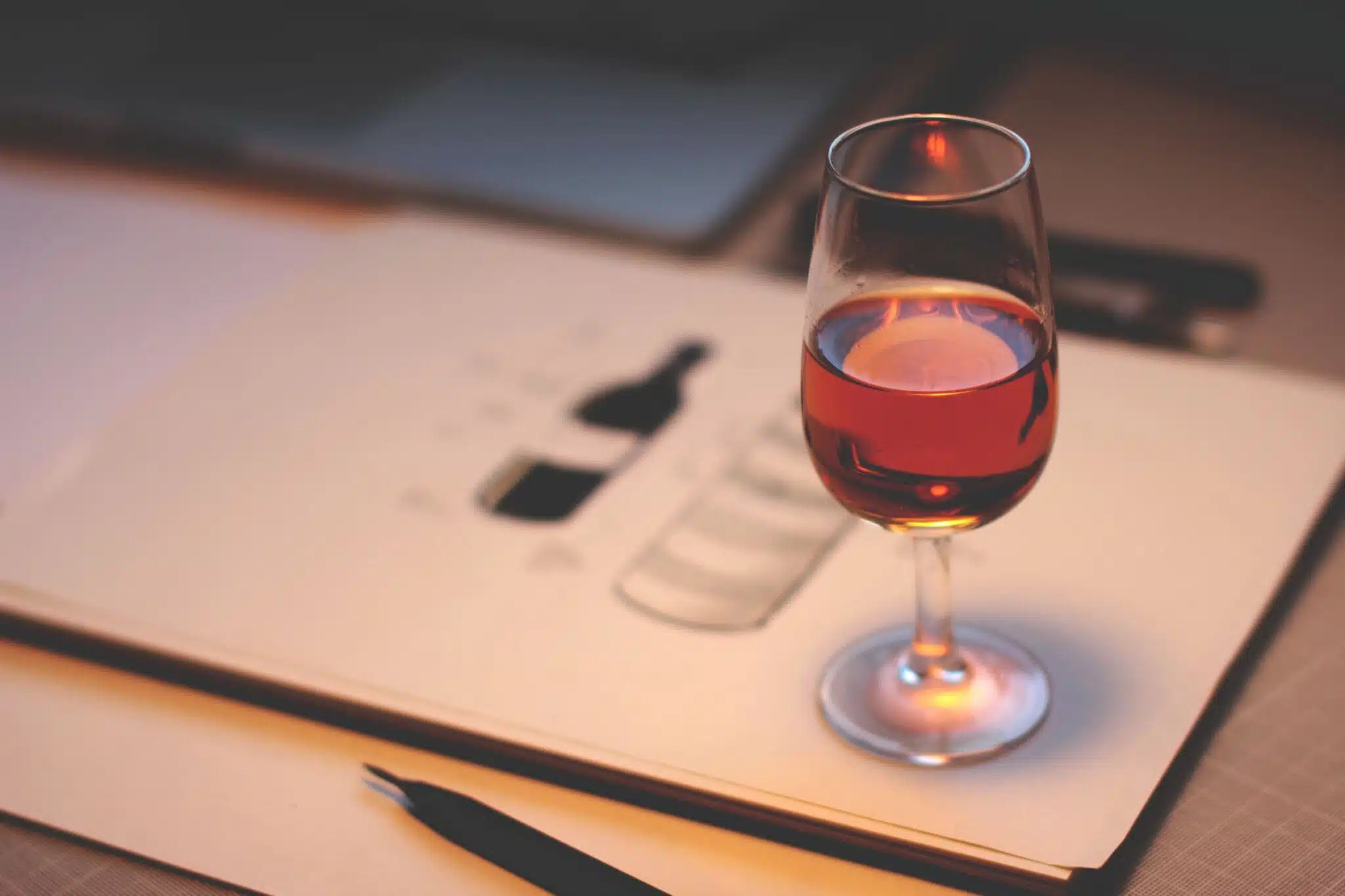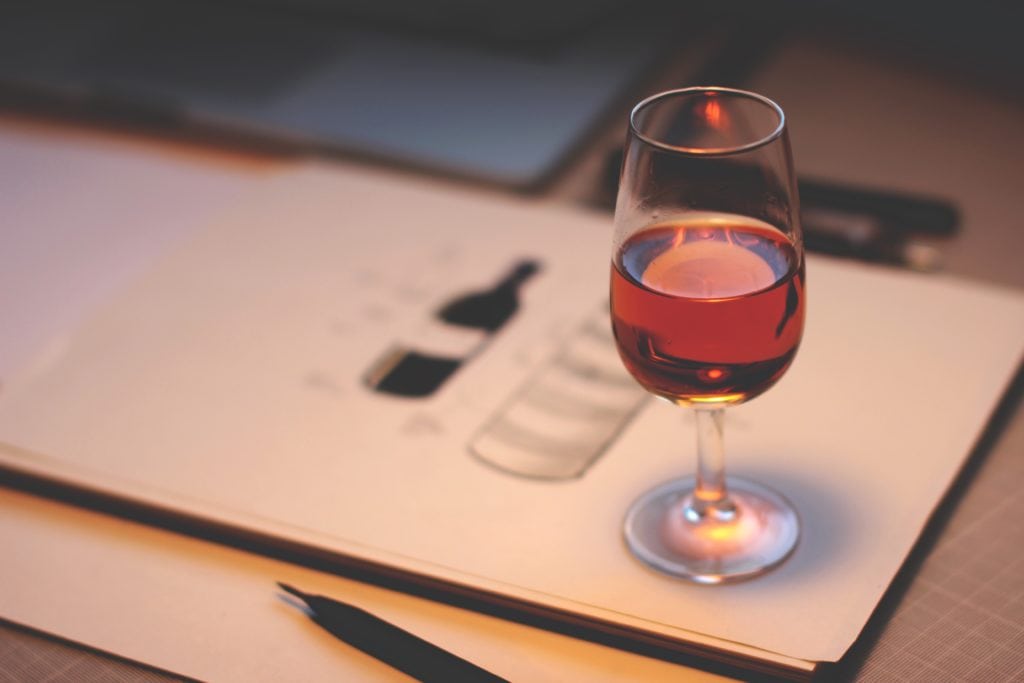 For many, a glass of wine with dinner or after a long day sounds like the perfect way to unwind. Dry wine or sweet, red, white, rosé, bubbles, or none – the options are numerous. And every wine lover definitely has their favorite type.
For centuries, wine has been a beloved beverage. Travel back to near the start of civilization and you'll find evidence of the love and celebration of wine in different communities around the world. The earliest populations in places like Armenia, Egypt, and Northern Israel all seem to have partook in wine drinking.
Therefore, you could say that enjoying a glass of wine is practically in our blood. Our ancestors have done it centuries before we came along.
Nevertheless, as much as wine has been a long-standing tradition globally, there is such a thing as too much of a good thing. And for some, drinking wine might not fall in line with their personal goals.
If you're reading this article to learn more about wine and how it may align with certain diet types, then let's get into it. First, let's start with the basics.
Wine Types
First things first, what is wine? Wine is made from grapes that have been juiced and then fermented. Other fruits can technically be used to make wine, but more often than not, when speaking about wine, it usually refers to grapes.
So wine is made from grapes, but what gives certain wines their different characteristics? What makes a red different from a white – a chardonnay different from a merlot from a rosé?
Some of that difference can be explained by tannins. Tannins are naturally occurring compounds that are found in grapes (within the seeds, skins, and stems) – and other plants – sometimes also referred to as polyphenols.
Ah, polyphenols. This is where the purported health benefits of a glass of wine come from because of the antioxidant potential. Antioxidants play an important role in keeping our cells healthy.
But back to the tannins – tannins are what cause a wine to have that drying sensation in your mouth when you drink it. The more tannins, the drier the wine will feel in your mouth.
Red wines
Certain red wines are most often known for having that sensation. Red wines are red because they are fermented with the skins of purple or red grapes. Red grapes have more tannins than white. This leads to higher tannin content in the wine – creating that bitter mouth sensation that is characteristic of certain wines.
Popular red wine varieties include cabernet sauvignon, merlot, zinfandel, syrah, malbec, and pinot noir to name a few.
White wines
White wines come from white or green grapes or grapes that haven't been fermented in the skins or spent less time in the skins – leading to less tannins in the wine. This usually leads to a crisper, sweeter, or more tart flavor.
Popular white wine varieties include sauvignon blanc, riesling, chardonnay, Gewürztraminer, pinot gris, and pinot blanc.
Rosé wines
Rosé wine – or sometimes called blush wine – is pink because the grapes spend *a little bit* of time in the red grape skins but definitely not as much time as it would take to make it into a red wine. These types of wines are known to have floral, citrus, or melon taste qualities. Rosé wines can operate on a spectrum from sweet to dry – again, depending on the tannin content.
Sparkling wines
We would be remiss if we didn't mention bubbly wines. Often referred to as sparkling, these wines have the fun component of carbonation – occurring either from the fermentation process or adding it in after fermentation. You'll most commonly find white or rose sparkling wines, but there are also some red varieties as well. Sparkling wines can be dry, sweet, or anywhere in between.
A note about dry wines
Remember when we were talking about that drying sensation that occurs when you drink certain wines? Sometimes, these wines are referred to as "dry wines." But this is a little bit of a misconception. Let me explain…
When we call a wine a "dry wine," what we mean is that the wine has no residual sugar. It's not at all sweet. In the wine making process, when the winemaker stops the fermentation process leads to the sweetness or dryness of the wine.
In the case of a dry wine, the winemaker has allowed the ferment to complete. This means that the yeast has eaten all of the sugar. Compare this to another wine where the fermentation stopped before all the sugar was gone.
This is what leads to the sweetness or "dryness" notes in wine.
Wines while dieting?
Are you trying to figure out if there's a place for a glass of wine while following the paleo or keto diet? Are you wondering if there's such thing as keto wine or paleo wine?
Well, it depends. It depends on your goals, your personal health history, your preferences, etc. You are also an autonomous adult and you can make your own decisions about what you want to put in your body.
If you want an official answer, then no – the paleo diet says no alcohol. I suppose you could partake in a drink on the keto diet as long as you stayed under your carb count.
If you want to learn more about alcohol and the paleo diet, check out our alcohol guide.
But we don't have to live in perfection. If you want to enjoy a glass of wine, I encourage you to do it without guilt.
That being said, quality is important. That's why we officially partnered with Dry Farm Wines.
Dry Farm Wines
There are not many situations in the world where you can have your cake and eat it too. But Dry Farm Wines might have solved the issue for people who want to enjoy wine and their health and wellness.
Dry Farm Wines is the first health-focused wine club in the world. These wines are sugar-free (perfect for paleo, keto, or low carb!) and lower alcohol. They are also lab tested for purity. And are all-natural and additive free.
They offer a number of different memberships no matter what wines you love.
(Disclaimer: We make a bit of money off of the membership you choose. So if you buy through our links, you help support our blog and allow us to continue to make awesome content for you.)
Red or White Wine Subscription
In each order, you receive a unique selection of 6 or 12 extraordinary Natural Wines sourced from small farms around the world. Each shipment includes different grape varieties, countries, and styles. Because we're fanatical about purity, every wine is lab-tested to be sugar-free (less than 1 g/L), low in sulfites, and lower in alcohol (12.5% or less).
Sparkling Subscription or Rosé Subscription
Step 1: Sourcing
We travel to Europe to find small family farms growing grapes with the utmost respect for Nature. This includes organic and biodynamic producers. Then, we oversee the independent lab-testing of each sparkling wine.
Step 2: Curating
Every box you receive is a selection of 3 or 6 sparkling or rosé wines. We include bubbles from different countries, grapes, producers, and styles.
Step 3: Enjoy
Open a bottle, pour a glass, and enjoy! Enjoy natural wine with community, so invite over some friends. Plus, every bottle is protected by our Happiness Promise: we will replace or refund any you do not like.
No matter which wine is your favorite, I hope this guide gives you an idea of how to differentiate between the different wines. And if you're looking for a way to drink your favorite wines and still stick to your paleo, keto, or low carb diet, please check out Dry Farm Wines.
If you like this article, check out these others:
Download Your FREE Paleo Starter Kit Today!
3-Day Paleo Diet Meal Plan
Comprehensive Paleo Diet Shopping List
5 of Our Favorite Paleo Diet Recipes