Who Is Jessica Biel?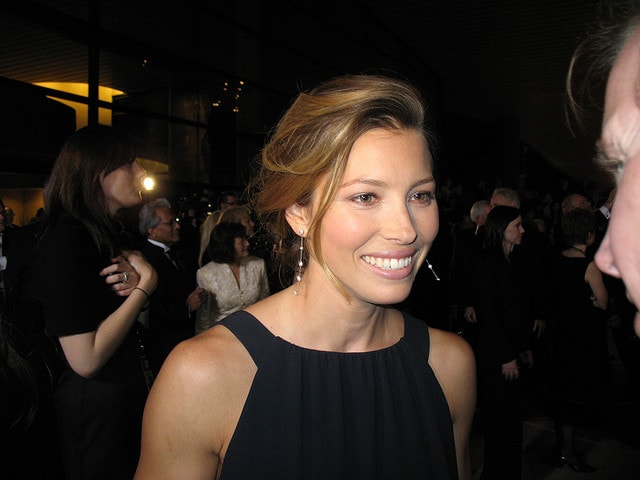 Jessica Biel (now Jessica Timberlake) is an American actress. She starred in The Rules of Attraction, The Texas Chainsaw Massacre, Blade: Trinity, Stealth, I Now Pronounce You Chuck and Larry, The A-Team, and Total Recall. 
In 2007, Jessica co-founded the Make the Difference Network. She has also climbed Mount Kilimanjaro to raise awareness about global water shortages.
Does Jessica Biel Eat Paleo?
Yes, Jessica Biel eats paleo. She claims to do all of her own cooking and to base her meals around fish and lean meats with vegetables. She has also said that she eats healthy fats, which should go some way to convincing everyone else that fat is not what's making us fat.
Not only that, but Jessica is also a fan of CrossFit, which is very popular in the paleo community. Jessica is known for having a great body, so it's clear that the paleo diet is working for her!
More Paleo Celebrities
To read more about celebrities and famous athletes who eat paleo, see our Celebrity Diets page.
Photo credit: Maggie
Download Your FREE Paleo Starter Kit Today!
3-Day Paleo Diet Meal Plan
Comprehensive Paleo Diet Shopping List
5 of Our Favorite Paleo Diet Recipes