How To Start A Food Blog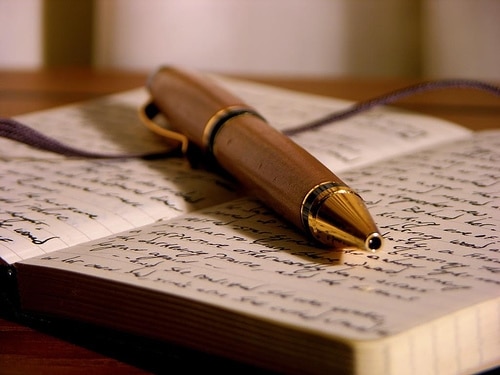 Whether you want to start a great food blog to share recipes, try out new experiments, or become the next Martha Stewart, it's easier than you think. Thousands of people have started food blogs with no more knowledge than you have right now. Don't worry – it sounds intimidating – but we'll walk you through it. Here's the step-by-step guide to starting a food blog.
Get A Great Domain Name
Find a great domain.
This is actually easier than most people think. While most one-word domains are taken, with some creativity it's possible to find some great hidden treasures.
For example, we're fans of the guys at Paleoso (a brand built on a phrase term), who have an incredibly memorable name. If you want to find something like this, our two favorite domain name search engines are IWantMyName.com and LeanDomainSearch.com.
Once you find a domain name that's available, you can purchase it straightaway from that registrar OR you can keep reading and find out how you can get your domain for free!
Get Hosting
If your domain name is your address, your hosting is your house – it's where you put everything. You'll want a solid hosting solution to keep your files, designs, and log ins safe. Typically hosting runs about $8/month.
We've partnered with Bluehost to get a great deal for you.
If you'd like, you can set up a custom hosting solution with Bluehost with 50% off and a free domain. This is the best deal they offer and it's only for readers of Ultimate Paleo Guide!
Claim your free domain name + 50% off Bluehost hosting
How To Set Up Your Blog With BlueHost
Click here to go to Bluehost.com
Choose Your New Free Domain
Enter Your New Blog Account Information

Select Your Preferred Blog Package

Enter Your Billing Info

Get Ready To Install WordPress
Install WordPress From "Website Builders" Sub Section in Bluehost

Click "Start" On The Mojo Marketplace Install Screen

Select Where You Want To Install Your Blog
Fill Out & Customize Your Blog Login Information
Hit "Install" And Wait For The Install To Finish
You're Done!
Make Some Delicious Recipes
COOK!
A food blog isn't a food blog without recipes. Bust out your cooking gear and get to work! Start experimenting like a mad scientist and just get after it. Find some great paleo recipes and then experiment and create your own variations. Keep trying and pretty soon you'll feel like a master of the kitchen.
Want to know the secret to making great paleo recipes? Take great photos. If you can take the right photos, your recipes, ideas and projects will be that much better. It may take some time to get the lighting right, but most iPhones and iPod Touches have good enough cameras for this.
Answer Food Questions
This one's optional. If you're a food expert, you can take a stab at answering people's questions. Mark at Mark's Daily Apple does a great job of this. If you're not an expert or don't feel comfortable answering questions, don't worry about it. Simply focus on cooking!
Don't Worry About SEO
SEO-what? Good question. Don't bother worrying about it from the start. Get Yoast SEO, install it, and fill out the fields when you write a post. Then don't worry about it anymore.
Be Entertaining
While we try to be quite factual in most of our posts, we don't want to sound like an encyclopaedia. The greatest information in the world isn't worth anything if no one can slog through it to extract the information! Be entertaining. Juli at PaleOMG does a great job of this. She combines great cooking with a fun take on everything.
Make Your Site Fast
Make your site fast. This is the number one way you can optimize your site. Grab the WP Super Cache plugin. It will cache your pages and make your site super speedy. It's free too!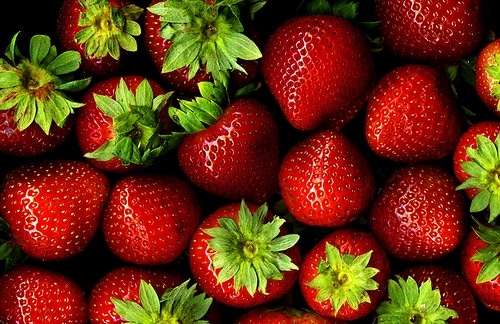 Our Favorite Food Blogs
Below you'll find some of our favorite food blogs and real examples of people who are writing great blogs. Spend some time reading them to really understand how to start a great food blog.
So what are you waiting for? Start cooking (and blogging about it!).
Reminder: You can get a free domain name and 50% off hosting for your food blog at Bluehost for $3.95/month here.
—
Photo credit: Sharon Mollerus | Pink Sherbet Photography | Olivander
Download Your FREE Paleo Starter Kit Today!
3-Day Paleo Diet Meal Plan
Comprehensive Paleo Diet Shopping List
5 of Our Favorite Paleo Diet Recipes