Paleo Chicken is an ultimate favorite. And together with Cauliflower Stew, you just made yourself a sumptuous dish!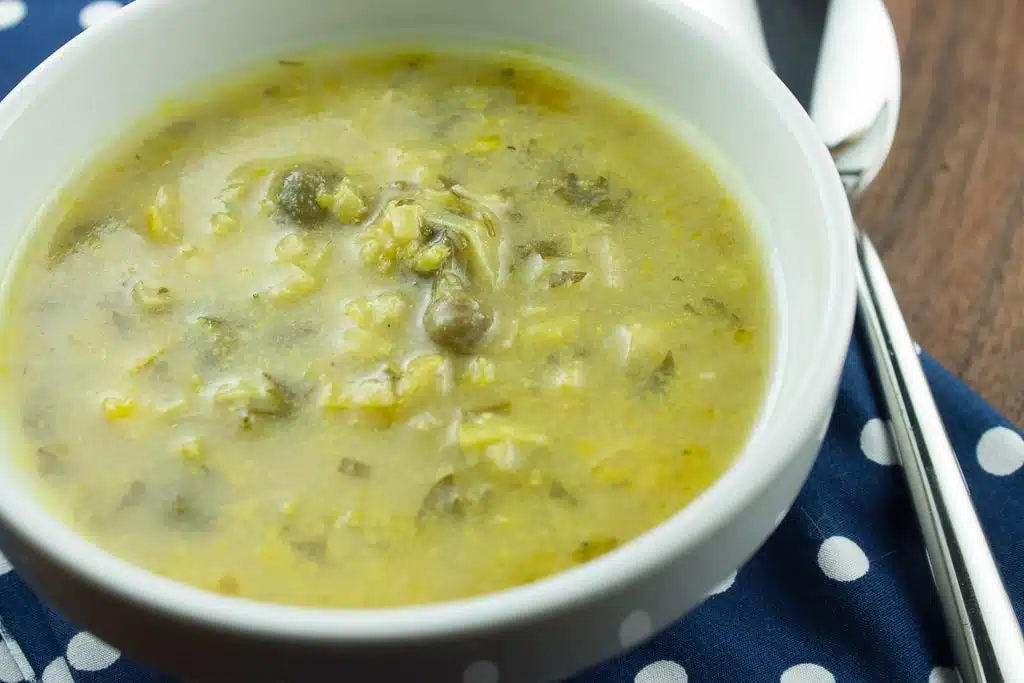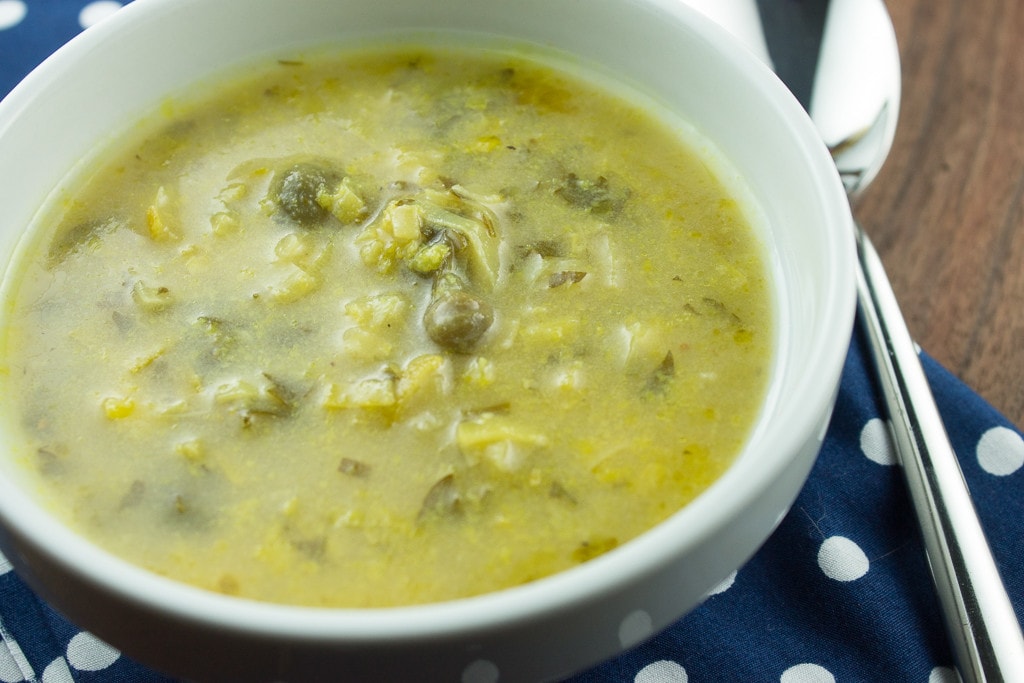 Chicken meat will always be on top of the list for the most consumed meat. Variety of dishes are made together with chicken meat and undeniably most of it are irresistible. Focusing on organic and free-range chicken as Paleo's number one rule, dishes are made healthier and guilt-free.
Cauliflower, on the other hand, doesn't get enough attention. What almost everyone doesn't know about Cauliflower is that it is rich in Vitamin C, Vitamin K, folate, Vitamin B6, omega-3 fatty acids, and dietary fiber. It is also known for its anti-inflammatory effect, boosts heart and brain health, antioxidant properties, supports detoxification and helps avoid cancer. It is also used as an alternative to rice. Loaded with nutrients, Cauliflower can be perfect for just about any dish.
In this recipe, we made a dish containing both chicken meat and cauliflower. The cauliflower adds a nice consistency that's light and creamy, not leaving you with that bloated feeling. Throw in chicken meat for added flavor and protein, this paleo chicken and cauliflower stew is a comfort food you can always feel good about.
This recipe is healthy, delicious, guilt-free, and even better the next day.
Paleo Chicken and Cauliflower Stew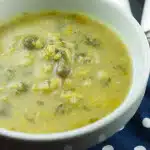 Paleo Chicken and Cauliflower Stew
Ingredients
2

tbsp

olive oil

2

cloves

garlic

(minced)

2

cup

Spinach

(chopped)

2

cup

Cauliflower florets

6

cup

Chicken broth

1/2

cup

Coconut milk

2

tbsp

Capers

3

Chicken breasts

1

Onion

(diced)

Sea salt and fresh ground pepper

(to taste)
Instructions
Heat the oil in a large stockpot or Dutch oven. Add the onions and cook until soft. Add the garlic and cook for another minute.

Stir in the spinach and cauliflower and add the broth. Bring to a boil and add the chicken breasts. Reduce to a simmer and simmer until chicken is cooked, about 20 minutes.

Remove chicken from the pot and shred. Add back to the pot and lightly mash the cauliflower.

Stir in the coconut milk and capers, and simmer until heated through before serving.
Download Your FREE Paleo Starter Kit Today!
3-Day Paleo Diet Meal Plan
Comprehensive Paleo Diet Shopping List
5 of Our Favorite Paleo Diet Recipes