Paleo Casserole made up of green beans is super healthy. This veggie beans with the caramelized onions and crunchy almonds takes the whole cuisine to another level.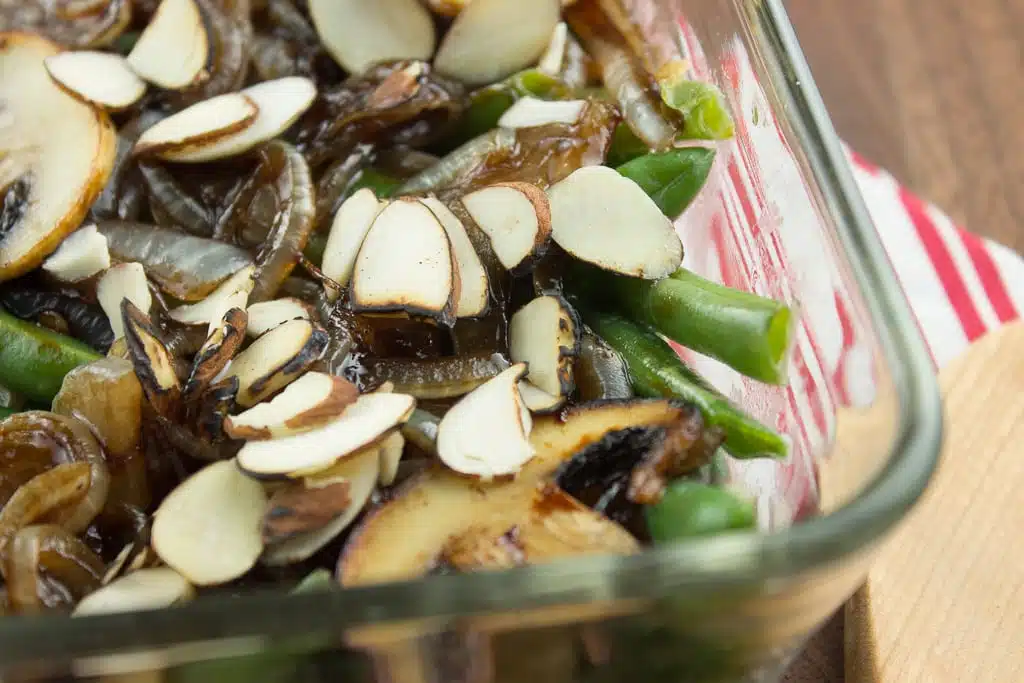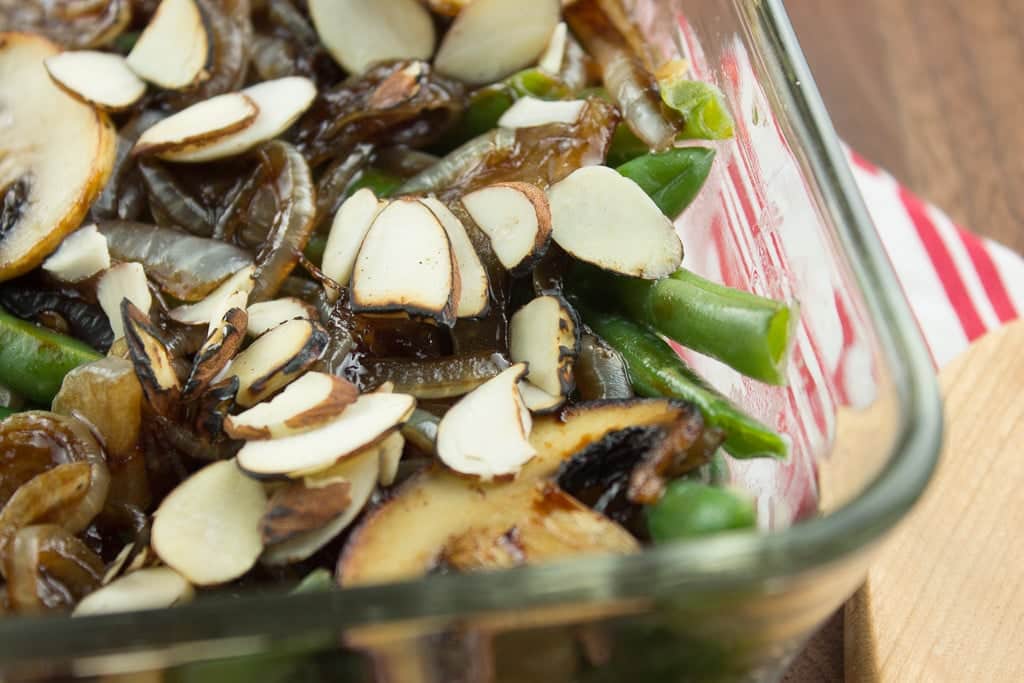 Green beans contain a high amount of chlorophyll, a powerful blocker of carcinogens or "cancer-causing" factors. Thus, eating green beans assures that our digestive system will only absorb what is essential. It also has vitamin K which improves bone health by acting as a modifier of bone matrix proteins, improving calcium absorption and reducing urinary excretion of calcium. Paleo diet prohibits or discourages the consumption of any dairy products – that is why eating green beans is a good alternative.
To prepare this delicious, healthy cuisine, you need fresh green beans, olive oil, balsamic vinegar, mushrooms, coconut milk, almonds, onion, and salt and fresh ground pepper. The process is written below. It is so easy.
The other healthy ingredients listed above is what makes this cuisine, The Paleo Green Bean Casserole, a remarkable dish that should be in your Paleo Diet food list. Aside from being a healthy food, it also taste so good for a vegetable. This food is highly advisable to those who are still starting the Paleo diet. This is a good food for transition.
Vegetables are the main reasons why our ancestors are healthy and strong during the Palaeolithic period. Among these vegetables is the Green Bean and it is within your grasp to make because you are here reading this. Head now to your nearest market and enjoy this delicious cuisine. Just follow the recipe below and you will be enjoying the dish – the gift of nature to us.
Green Bean Paleo Casserole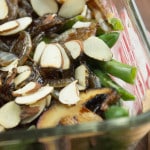 Green Bean Casserole
Ingredients
2

pounds

Fresh green beans

(trimmed)

2

tbsp

olive oil

1

tsp

Balsamic vinegar

2

cups

Mushrooms

(sliced)

1/2

cup

Coconut milk

1/2

cup

Almonds

(sliced)

1

Onion

(thinly sliced)

Sea salt and fresh ground pepper

(to taste)
Instructions
Preheat oven to 375 degrees F.

Bring a large pot of salted water to a boil and prepare a large bowl of ice water. Add the green beans and cook for 5 minutes.

Drain and immediately plunge into the ice water. Let sit while you prepare the onions.

Heat a large skillet over medium heat and add the olive oil. Add the onions and mushrooms to the skillet and cook until well browned and caramelized. Add the vinegar, stir, and remove from heat.

Drain the beans and transfer to a casserole dish. Drizzle with coconut milk and top with the mushrooms and onions. Bake for 30 minutes. Remove from oven and sprinkle with the almonds before serving.
Download Your FREE Paleo Starter Kit Today!
3-Day Paleo Diet Meal Plan
Comprehensive Paleo Diet Shopping List
5 of Our Favorite Paleo Diet Recipes