Paleo Desserts: Do They Exist?
I know what you are thinking right now… I really sure hope they exist!
There's some good news – they do exist and actually taste pretty darn amazing!
Let's face it – even the most disciplined of us have a sweet tooth sometimes. C'mon, you gotta admit it – you LOVE dessert. I mean seriously, who doesn't love it?
As you most likely know, most traditional desserts are jam packed with sugar and a ton of other non-paleo-friendly ingredients, so generally this means they are off limits. However, that doesn't mean it's impossible to treat yourself on the paleo diet, in fact, it's quite possible and delicious at the same time.
Do you find yourself asking, "is it paleo?" often? Get the answers to whether or not it's paleo at your fingertips. Check out our app: Paleo.io – the ultimate "Is It Paleo?" app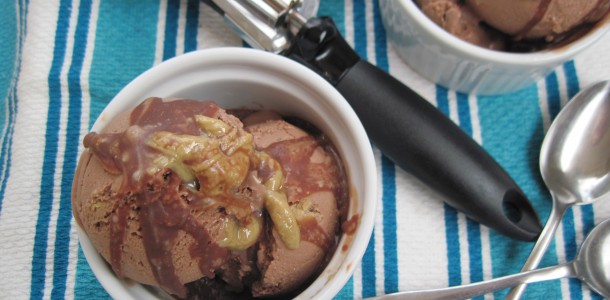 Never fear – you don't have to go cold turkey on dessert and never enjoy experience the yummy soul satisfying goodness again. We've dug around the interwebs to bring you some of our favorite paleo recipes for your sweet tooth. I know, I know, you can thank us later.
We found some pretty tasty recipes that will satisfy any sweet craving. Check these out, have fun, and enjoy being a little indulgent.

Paleo Dessert Recipes
This selection of recipes is short and sweet (pun intended) but we've got a whole load more for you over on our paleo recipes page.
Got a dessert you'd like to add to the list? Contact us and let us know!
Photo credit: photo via PaleOMG
Download Your FREE Paleo Starter Kit Today!
3-Day Paleo Diet Meal Plan
Comprehensive Paleo Diet Shopping List
5 of Our Favorite Paleo Diet Recipes