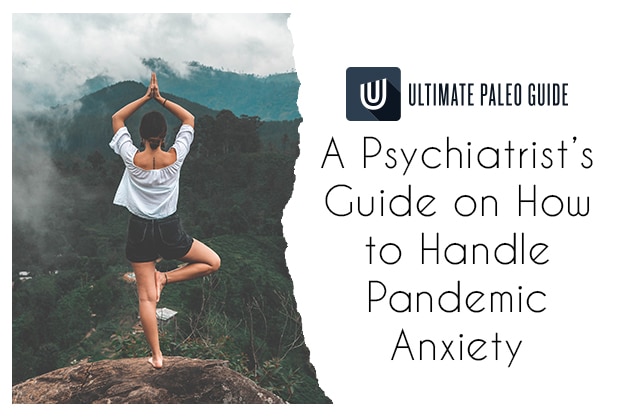 There's no doubt that the world has drastically changed in the last month. COVID-19 has gripped the globe. Drastic measures are being taken – and for good reason.
Here in the U.S., we are all being encouraged to play our part in "flattening the curve." School is out, bars and restaurants are closed, and everyone is staying home.
Let's be honest – things are heavy right now. There are many who are panicked or uncomfortable with the state of the world. Instead of allowing fear to completely take over, there are strategies that you can use to take care of your mental health.
Dr. Jenny Tumba, a Psychiatrist at UW Madison, has outlined her top tips for dealing with anxious and uncertain times. Keep reading for strategies that will help you deal with your pandemic anxiety.
Social Distancing =/= Social Isolation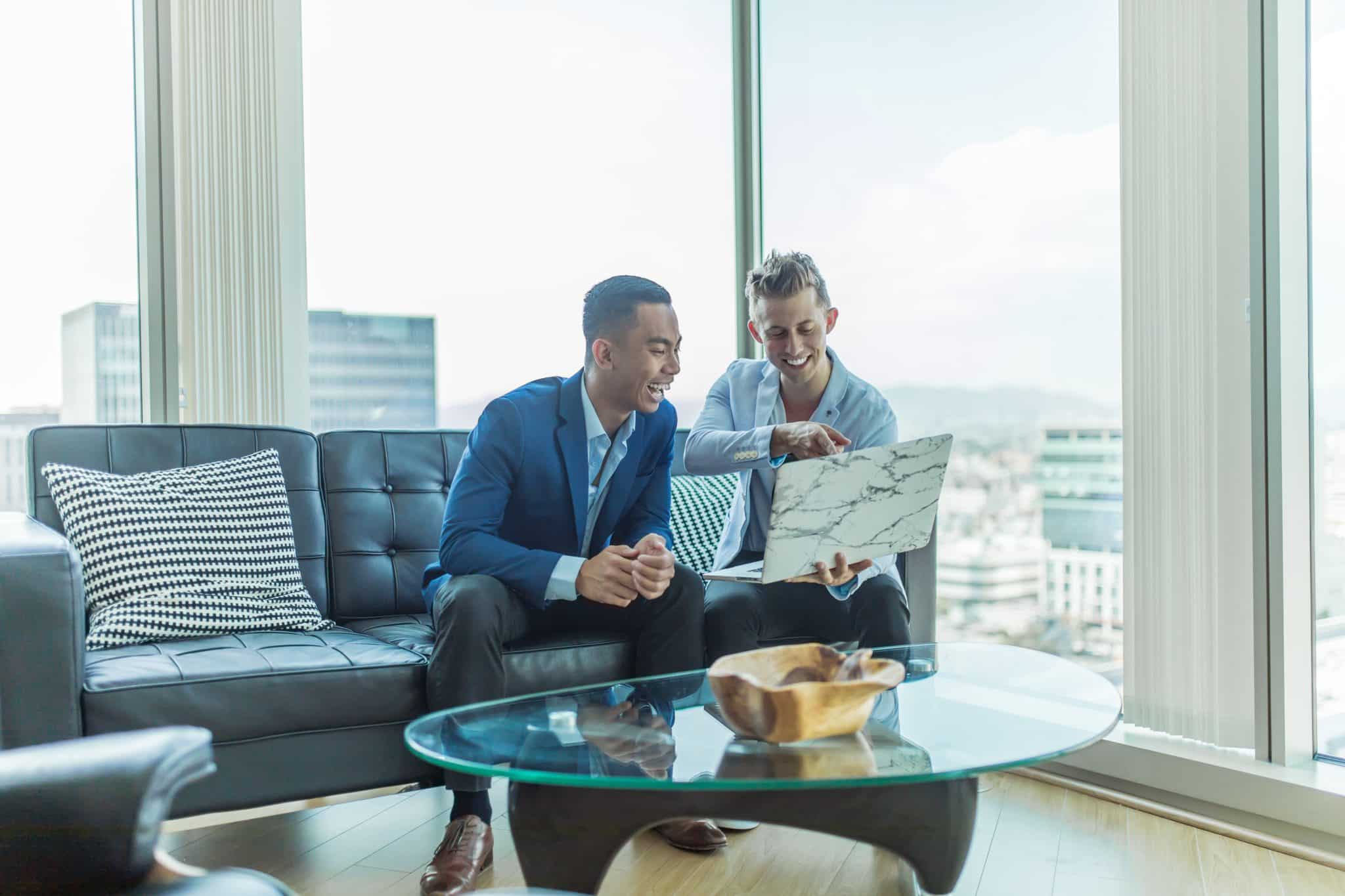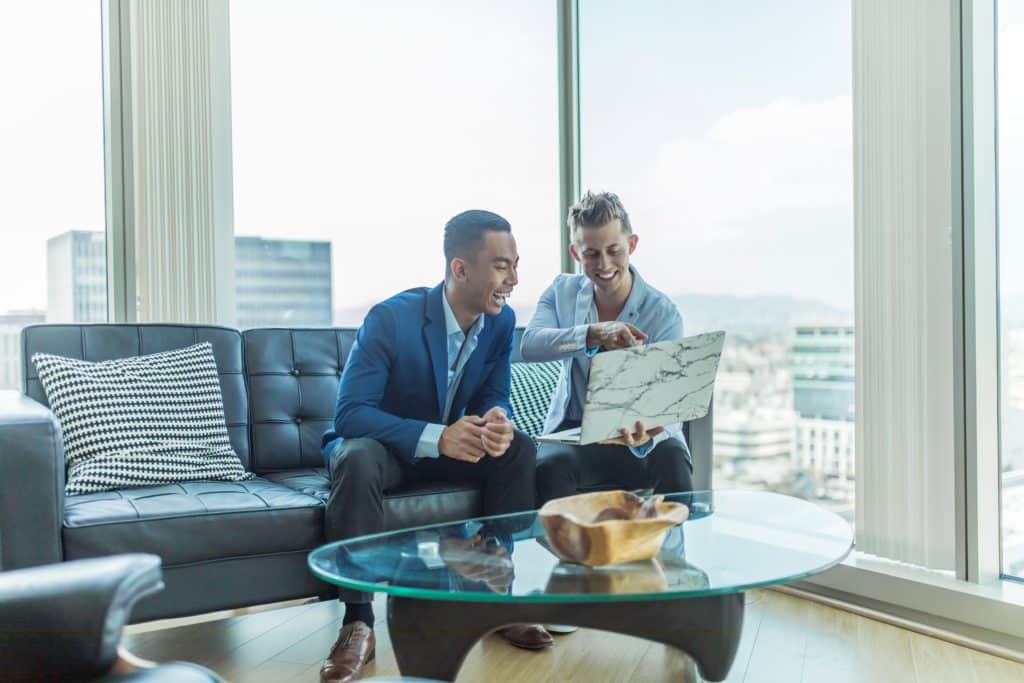 "While many of us are being told to practice social distancing, this doesn't mean you should become a recluse. Isolating oneself during a stressful time can make things worse.
Instead of assuming that you should deal with your emotions on your own, open up to friends and family by having open communication. This can be done simply by calling each other or having a video chat when possible.
You'll find that you are not alone in this and will feel closer to loved ones by keeping in touch despite the distance." 
Practice Mindfulness by Staying Present in the Moment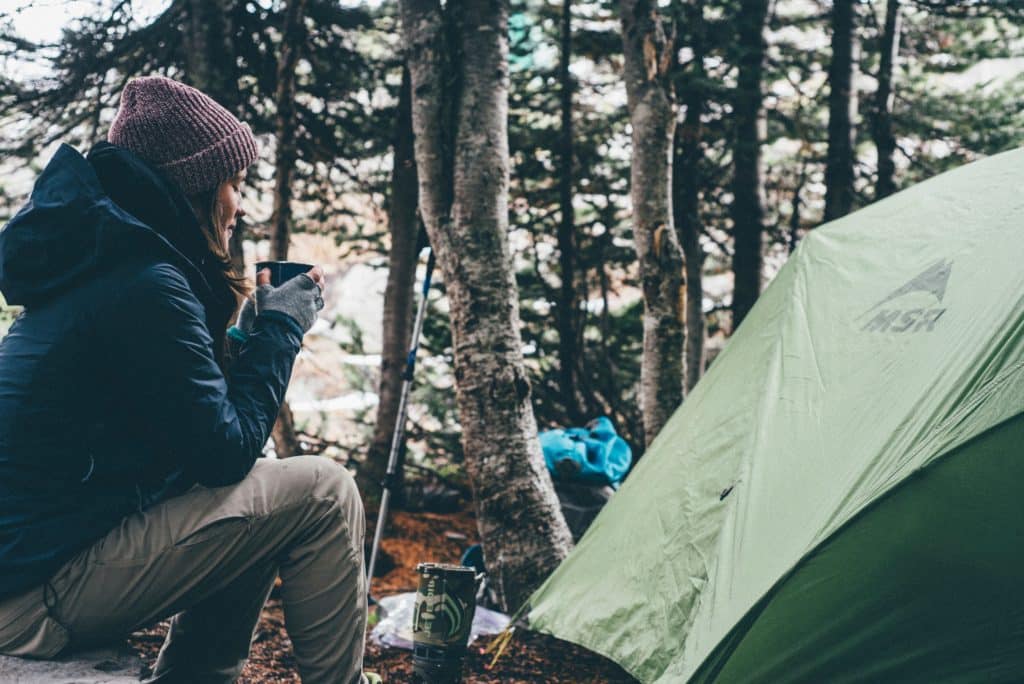 "Oftentimes our bodies may be present, but our mind is wandering. Mindfulness is best explained when trying to simply be present while performing a daily activity, such as taking a shower.
For example, what are you feeling? Warm water and soap suds. What are you smelling? Perhaps some floral shampoo or mahogany and teakwood.
When you practice mindfulness, it keeps you grounded and in the moment. This keeps your mind from wandering and going into potentially dark places, which can sometimes lead to anxious feelings.
So next time you're having a meal, set your phone aside and savor every bite."
Unplug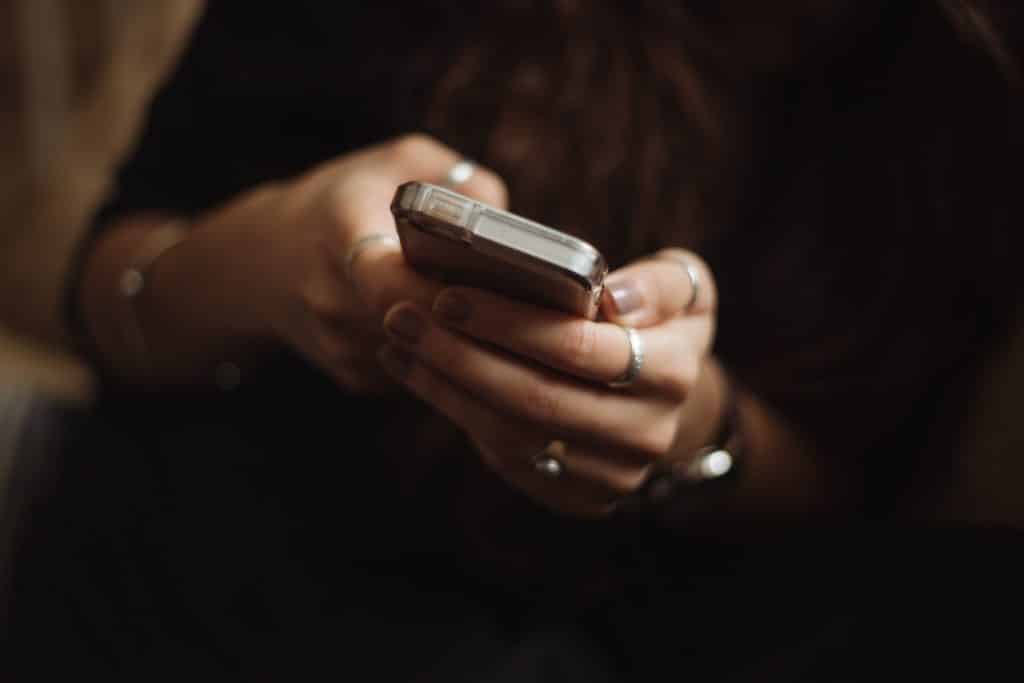 "With daily updates on something like a pandemic, it can often lead to spending hours reading about it and potentially spiraling. It is important to stay informed, but in healthy doses.
It's sometimes the smallest changes that make the biggest differences. If we try to go to bed right after reading a COVID article or watching instagram videos, chances are you'll be activated and your mind will wander and thus feel anxious.
So try to cut off any news updates right before bed or first thing in the morning. The way we start and end our days is critical because these feelings can linger." 
Eat Well and Exercise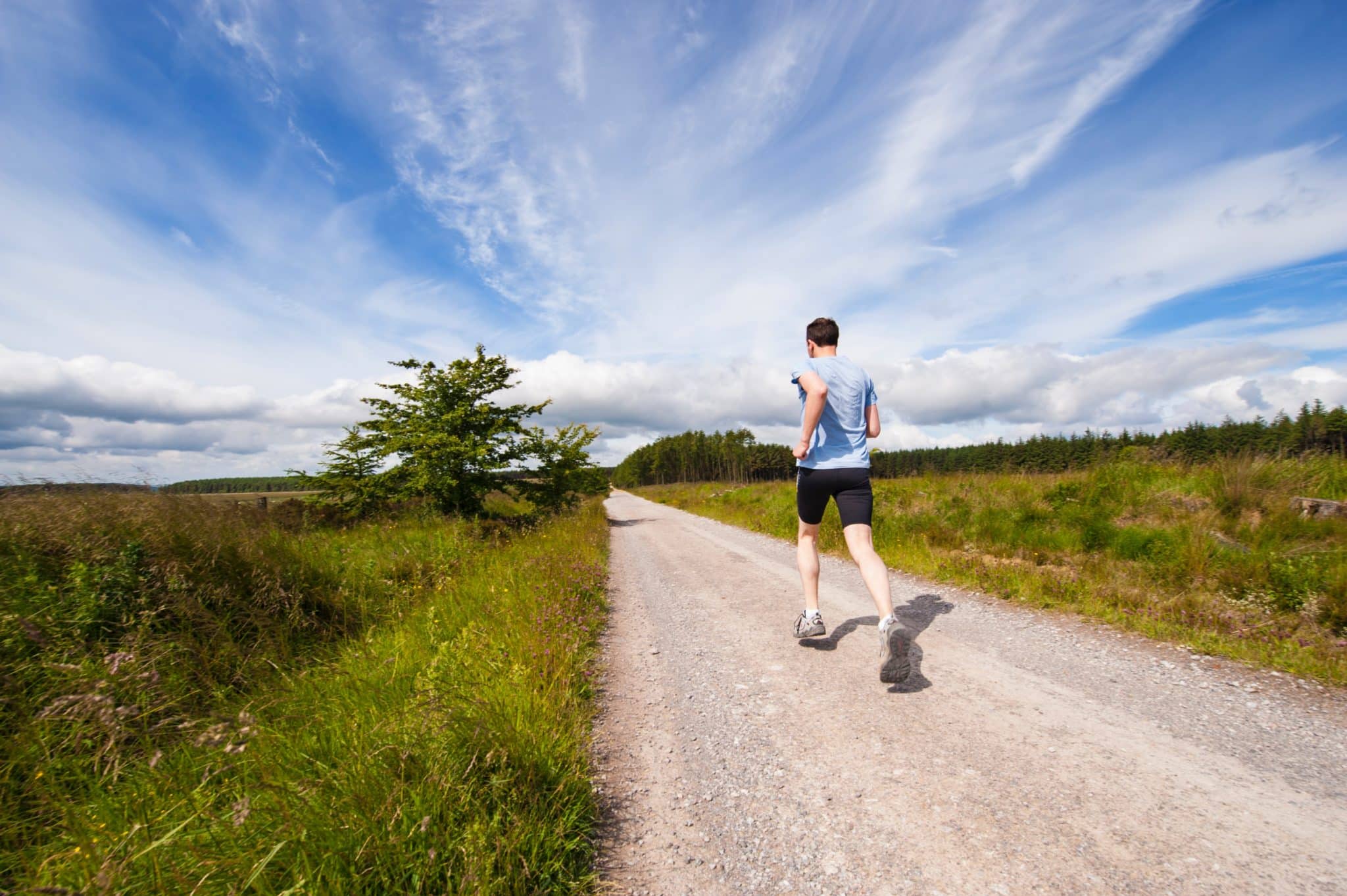 "Being quarantined does not mean you can eat yourself to sleep. Instead of assuming you can spend all day in bed with snacks and wine, remember to eat healthy, drink water and keep moving."
Here at UPG, we stay healthy by shopping for quality products such as Kettle & Fire bone broth to make delicious soups and other classic dishes. Learn more about the importance of bone broth here.
Finally, we totally agree that using this time to ourselves shouldn't be an excuse to drink ourselves silly! While wine is one of the few Paleo-friendly alcoholic beverages, it should be consumed in moderation.
Stay classy guys and sip on some of our favorite Paleo-approved wine from Dry Farm Wines. Check out our review here.
Develop (and Maintain) a Sleep Routine
"One of the best ways to curb anxious feelings is to have a good night's sleep. In order to have quality sleep, developing a sleep routine is key for many.
I start to wind down about an hour before bed and then begin getting ready to sleep. Aside from changing into pajamas and brushing your teeth, you can also read before bed or listen to a white noise playlist. Another reminder is that you should have your phone put away once you start your sleep routine." 
Be Smart. Stay Healthy.
We are in unprecedented times. We're all feeling a little (or a lot) more anxious than usual. And that is certainly warranted. But it's also important to try our best to stay calm and take care of ourselves – physically and mentally.
If you're experiencing pandemic anxiety, I hope you find these tips helpful. And please let us know – what tactics have you found for dealing with uncertainty?
Download Your FREE Paleo Starter Kit Today!
3-Day Paleo Diet Meal Plan
Comprehensive Paleo Diet Shopping List
5 of Our Favorite Paleo Diet Recipes