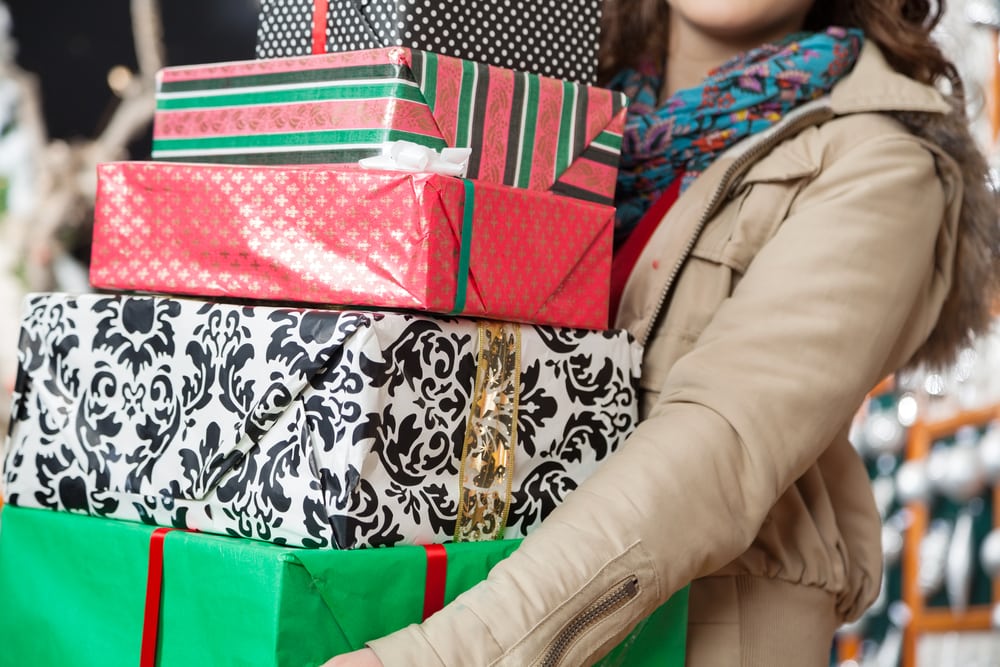 Do you have a loved one who is a Paleo devotee? Perhaps you are looking for a great holiday gift item for the Paleo foodie in your life. Here are a few great ideas!
A Vitamix, Blendtec or other high speed blender
While the initial investment may seem hefty for a top of the line high speed blender your loved one will get incredible mileage from this kitchen device. You can make soups, nut butters, nut milk, smoothies, puddings, sauces and more with a great high speed blender.
A gift card for Thrive Market
Thrive Market is an online shipping marketplace for health foods that are offered at a fraction of the price.
This is a fantastic gift for a Paleo foodie! Spiraling vegetables is not limited to just zucchini 'pasta'—this gift will help deliver a variety of creative dishes.
What's more fun than a homemade science experiment? Making Kombucha at home is a fun project for your lucky gift recipient with the bonus of gut healing probiotics!
A slow cooker
Helping your loved one invest in a slow cooker is a fantastic gift that keeps giving. Utilizing a slow cooker or crock pot for meal prep can save time all week and help create delicious meals.
A subscription to a local CSA
Getting your loved one a subscription to their local CSA or a 'farm share' is a creative and fun gift for a foodie who loves to eat locally.
This kit by Dave Asprey, the Bulletproof exec is a great gift idea for a low-carb loving family member. With Bulletproof coffee and brain octane oil your loved one will just need butter and a blender to make their am ketogenic drink.
An automatic nut milk maker
Feeling fancy? It may seem indulgent but this nut milk maker from Soyabella is a fun gift to make delicious homemade nut milk.
Monthly meal plan
Sign up for a monthly meal plan so you're loved one never have to ask "what's for dinner?"
Download Your FREE Paleo Starter Kit Today!
3-Day Paleo Diet Meal Plan
Comprehensive Paleo Diet Shopping List
5 of Our Favorite Paleo Diet Recipes