It's time for the percolator. And no, this is not a reference to an amazing Chicago house music song. This is actually about percolators, my personal favorite: coffee.
These days, there are many ways to prepare your coffee in the morning. From automatic coffee makers to French presses, you can prepare a different cup of coffee every morning.
What most people overlook is the original method as to how coffee was prepared before the automatic drip took over multiple households.
Never forget the percolator.
What is a percolator?
A percolator is a type of coffee pot that when placed on the stove, it continuously cycles boiling water through coffee grounds by using gravity until the desired taste and strength of coffee is reached.
In the 1970's, coffee percolators were a favorite in households before the emergence of the automatic coffee maker.
Due to the brewing process, some feel that the coffee grounds are more prone to over-extraction when prepared with a percolator.
Nevertheless, percolators are able to remove certain compounds in beans, which results in a lovely aroma during the brewing process and a hotter and 'robust' coffee drink.
So if you prefer a strong cup of coffee in the morning, then a percolator is the best option for you.
Why should I have a percolator?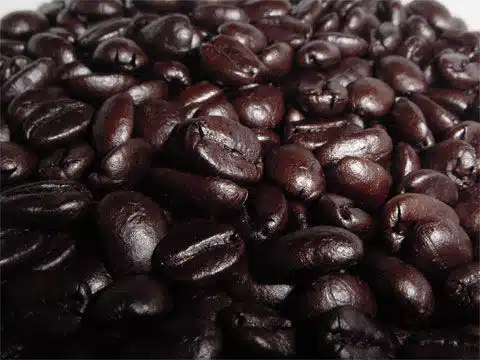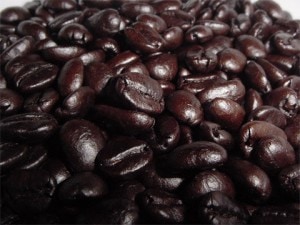 Aside from wanting a jumpstart to your morning, having a percolator also has different benefits.
Drinking coffee in moderation has been linked to many health advantages. One study conducted by UCLA found that coffee might help against type 2 diabetes and another study explored the notion that coffee consumption was linked with a significantly lower incidence of Parkinson's disease.
While these studies don't promote the consumption of 10 lattes in a day, they still show the correlation between a healthy dose of coffee and a better wellbeing.
Through use of a percolator, you are guaranteed to have a serving of coffee packed with all the benefits, but won't overdo it since the coffee is stronger in taste.
Additionally, percolators are entirely portable and travel-friendly.
This means that percolators are best for those who like to go hiking or camping since they can be easily used on a campfire.
So, which one do I buy?
After looking at the top-rated coffee percolators on Amazon based on user reviews, we have come up with three coffee percolators that could potentially be your next best friend.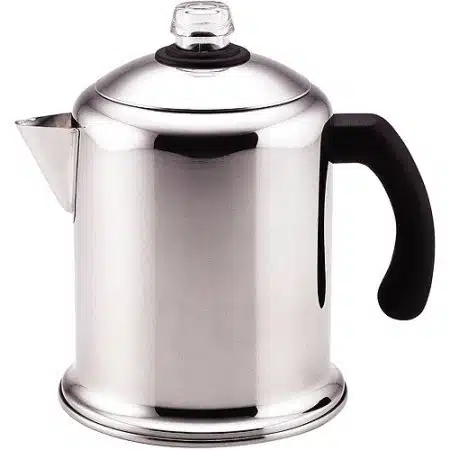 Farberware presents an 8-cup stainless steel percolator that comes equipped with a permanent filter basket and a clear plastic knob to notify you when percolating begins.
Furthermore, this Yosemite percolator is fully immersible and dishwasher safe, which makes clean up easy. With this percolator, you can extract a fuller bodied coffee with rich flavor from any of your favorite blends.
Of 4,399 reviews, 76% of users found this percolator to be 5 stars worthy. Many commented on the make of the percolator and how durable it was, thus making it perfect for camping trips. Other users were very pleased with how efficient the brewing process was, which always resulted in a robust cup of coffee.
The only complaint users had about the design was the angle of the spout, which made pouring the last bit of coffee difficult.
Regardless, some people were happy enough with the product that they decided to use it everyday.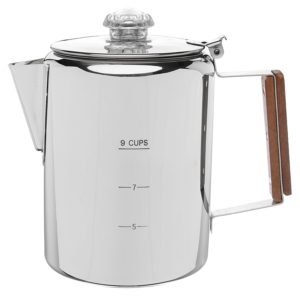 Next, Coletti offers its "Bozeman" percolator 9-cup coffee maker. This stainless steel coffee maker comes with a glass cover knob, permawood handle and filters to prevent coffee grounds from falling through the percolator basket. The coffee maker is also dishwasher safe, which makes it easy to clean.
Of 290 reviews, 80% of customers gave it 5 stars and loved the quality of the product. Users praised the durability and the build of the percolator and how great it was to bring on camping trips. Multiple customers stated that this percolator was exactly what they were looking for and more.
The one complaint users had with the percolator was the rounded bottom, which made using this percolator on an electric stove difficult.
Overall, this percolator is a fan favorite and many are excited to use their Coletti coffee percolator for years to come.
Honorable Mention: Hamilton Beach Brands 40614 Coffee Percolator, Stainless Steel, 12-Cup,Pack of 1
Hamilton Beach also offered its own stainless steel 12-cup coffee percolator. This percolator features a detachable cord, a cool-touch handle, a viewing window for water/coffee levels, a no-drip spout and a stainless steel permanent filter basket. Coffee will be ready when the "Ready-to-Serve" light indicator goes off, which will help you get that perfect cup of coffee.
Of 720 reviews, 53% of customers felt this percolator deserved 5 stars. Many users were pleased with how well the percolator prepared their coffee and loved the taste.
However, multiple users had issues with the durability of the product, which is why it was our honorable mention.
Nonetheless, if you prefer a percolator that prepares large amounts of coffee, then this is the percolator for you.
Final Thoughts
Having a cup of coffee in the morning is known to not only get your day started, but it is also associated with many health benefits. Coffee has been linked to less type 2 diabetes, Parkinson's disease and some types of cancer.
Through this, it is clear that we can enjoy our coffee in moderation while reaping in the benefits. Preparing coffee with a percolator is best for those who enjoy a strong cup of coffee, so if you like your coffee strong, this is the device for you.
Why should I listen to you guys?
More than ever, people are focused on their health and well-being. And, because of this increased interest, that means there are tons of products on the market to help achieve that goal. From kitchen gadgets that make cooking easier, to reusable water bottles, sleep aids, and workout gear, the sheer number of options can be overwhelming.
That's why we wanted to do the hard work for you. We've committed to trying out some of the most popular health and wellness products on Amazon. Here's what happens:
We scour Amazon for the best rated or most reviewed products in health and wellness categories: whether that's something for the kitchen, supplements, or lifestyle products. Then, we order and try them. We give each product a spin – being as unbiased as possible.
Next, we write up our thoughts, our experiences with the product, and any feedback we may have. And we publish it here for you. You'll find the links to the same exact Amazon products we tried in these articles.
That's it – easy! And if you have a product you'd like us to try before you buy, let us know.
Additional Reviews
Best French Press Coffee Makers
Download Your FREE Paleo Starter Kit Today!
3-Day Paleo Diet Meal Plan
Comprehensive Paleo Diet Shopping List
5 of Our Favorite Paleo Diet Recipes